Experience Painless, Gentle Dentistry
Visit Your Local Gentle Dental Care Office in Manhattan
Call 212-SMILING Today
Visit our gentle dentistry office for an experience that will be a breeze!
Relax as you maintain the health of your teeth
Increase your confidence with a sexy and beautiful smile
Eliminate pain & discomfort
Try Gentle Dentistry That's Pain-Free
Let's face it: most people absolutely hate going to the dentist. It's no secret, and we know how much you may dread it. In the old days, pain was something to be expected with a visit to the dentist. But those days are gone for good.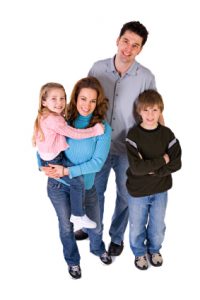 Not only have we discovered new ways to treat your teeth, but we've also discovered how to make your visit to the dentist absolutely pain-free. We call it Gentle Dental Care!
With Gentle Dental Care, you can virtually eliminate the dread, tension and fear that is associated with a visit to the dentist. We have the best medications to help you relax and stay free of any pain and discomfort. Not only that, but you can also relax to video and sound entertainment while you wait.
If you're looking for a gentle dentistry experience, you can be confident that a visit to our office will be a snap. We've got gentle care and pain-free dentistry down to a system, so you don't have to worry anymore.
You will be shocked and amazed at the advances in dentistry that we have incorporated into our gentle dental care procedures.
Get the Best in Gentle Dentistry in Manhattan, New York!
Request A Free Consultation Today