Our Hygienists
All of our hygienists cater to cowards. We use topical anesthesia to make your check-up and cleaning as painless as possible!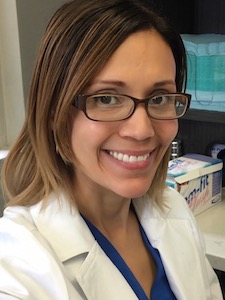 Lidia McGarry, RDH
Lidia McGarry attended The New York City College of Technology where she obtained her AAS in Dental Hygiene. Raised in Brooklyn, but now a happy resident in Staten Island. Enjoys educating her patients and helping them improve their oral health through enthusiastic encouragement. Bubbly personality and contagious smile. She looks forward to help all her patients either continue in their good habits or help build them.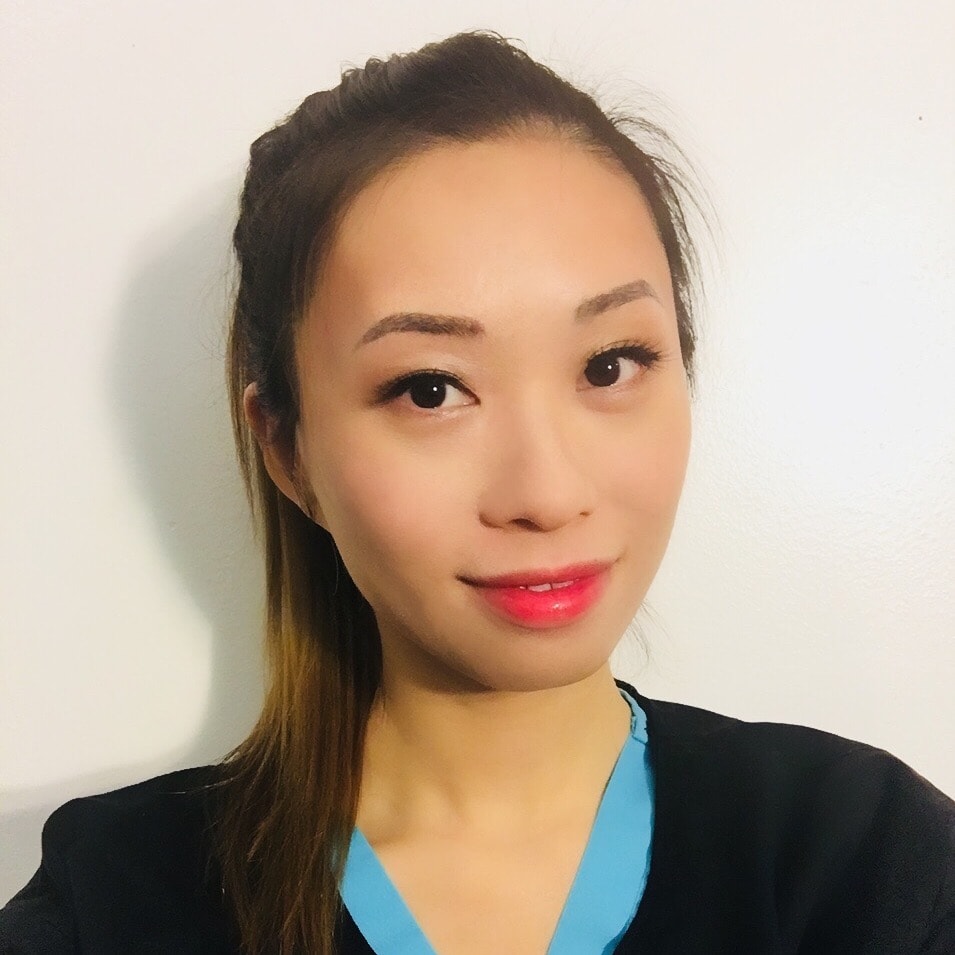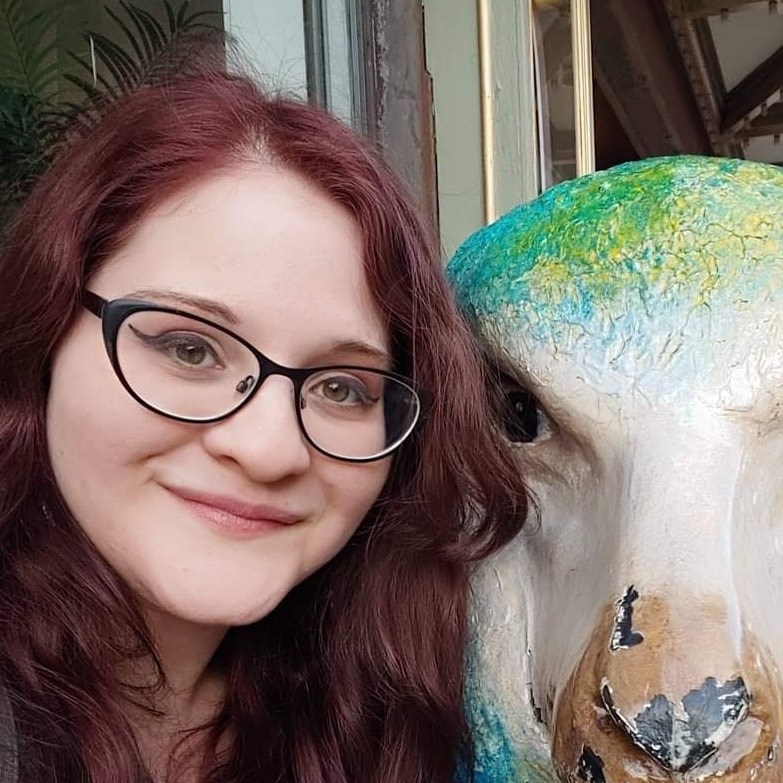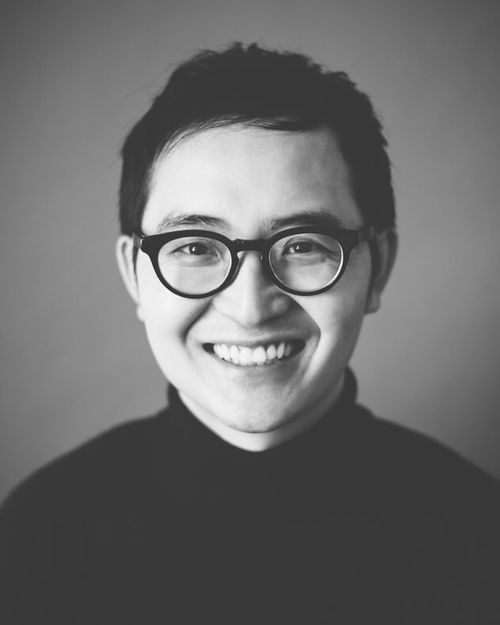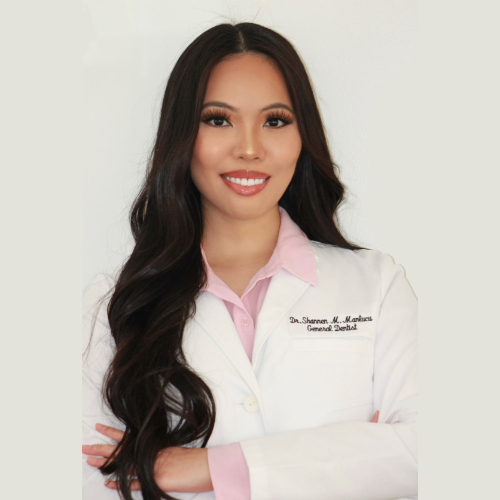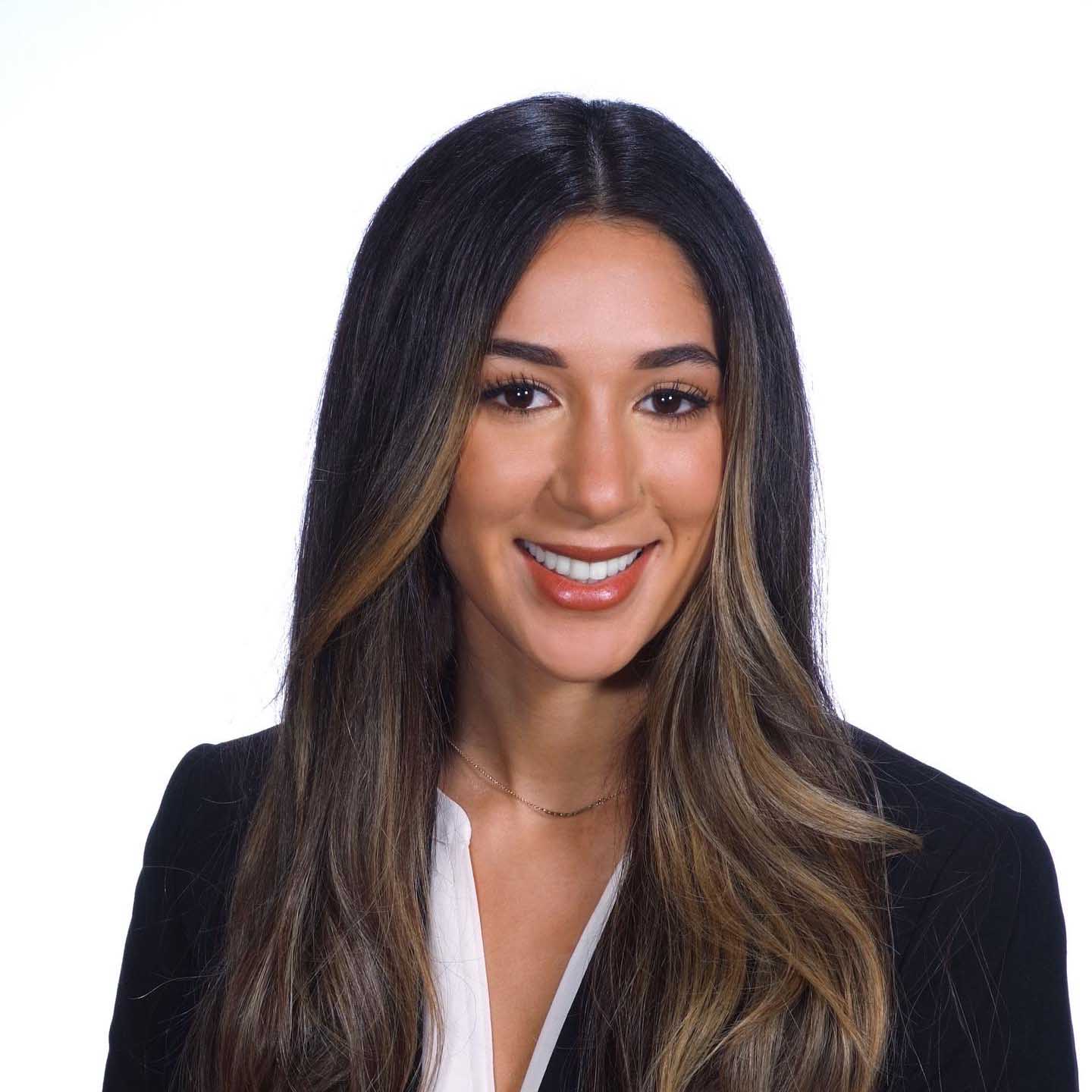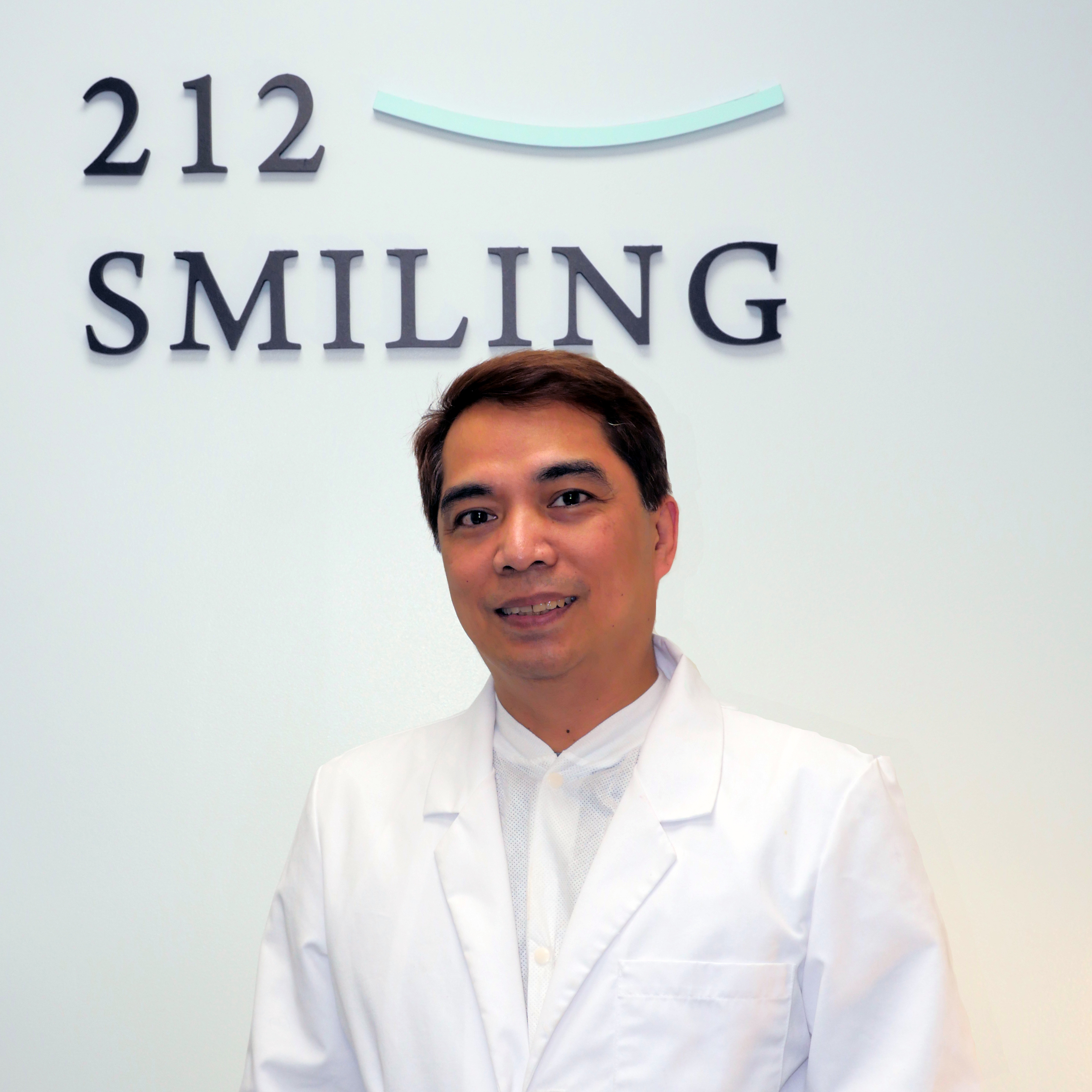 Edwin Muerre
Ed is our resident Dental Lab Technician. He specializes in artfully manufacturing beautiful dentures and prosthesis. He has extensive knowledge in fabricating flippers, partials, complete dentures, implant supported dentures, including appliances such as night guards, e-appliance and retainers. He is also proficient in making one day or same day prosthetics.
Ed is a foreign trained dentist from the Philippines. He graduated from Centro Escolar University in Manila. He owned two dental offices and practiced dentistry in the Philippines until he moved to the United States. Using his dental knowledge and expertise, Ed was able to get a job as a dental consultant and lab technician in Queens. Later on he was employed by New Town Dental Laboratory in Pennsylvania as their all-around dental technician. He then became the manager and supervisor at Brother and Sister Dental Laboratory.
It was after this time that he decided to join the 212-Smiling team as our resident dental technician. He has now been with us for 8 years and counting.  His over 20 years' experience as a dental lab technician has allowed us at 212 Smiling to provide the best dental care possible for our patients.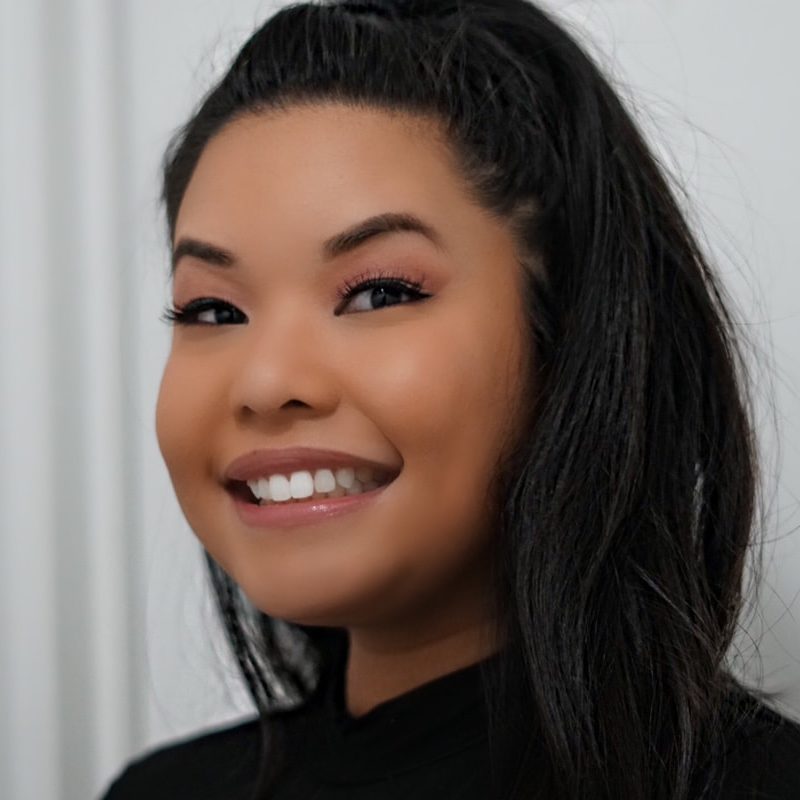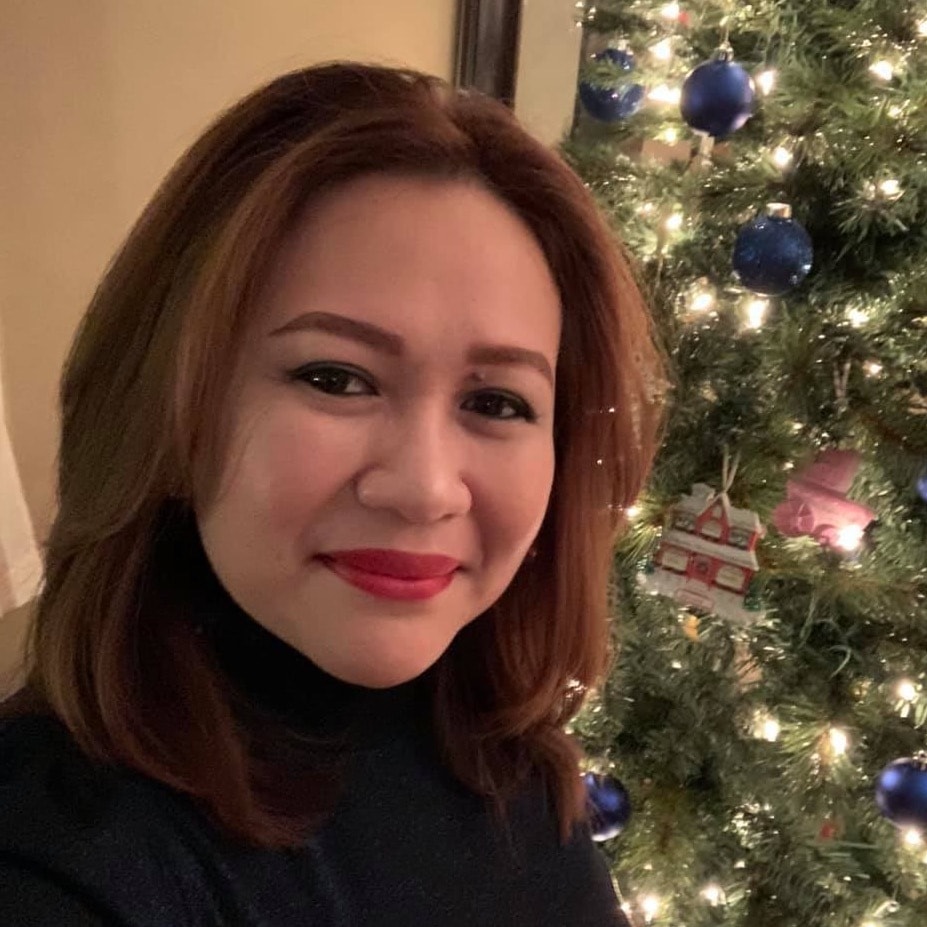 Request A Consultation Today