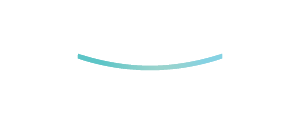 We are a dedicated dental practice with a state-of-the-art facility, located in the heart of Midtown Manhattan.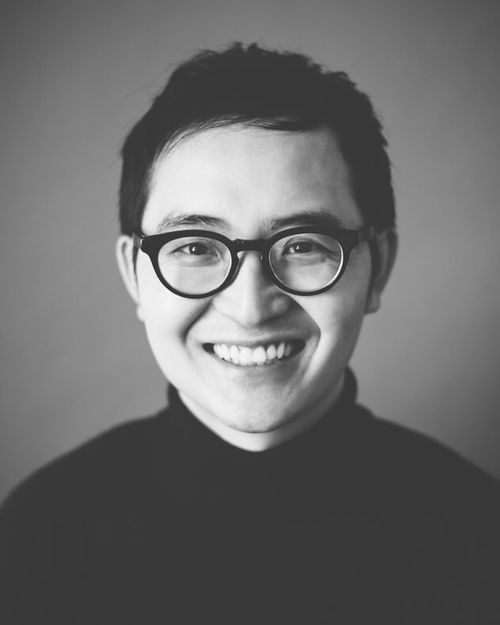 Dr. Yung K. Kim, DDS
Prosthodontist & Periodontist
Dr. Yung K. Kim is a double board certified Periodontist and board certified Prosthodontist, educated to treat many extremely complex disorders involving gum disease, tooth decay and oral pathology. His focus is on full-mouth, complex, surgical, and reconstructive dentistry. He has extensive knowledge of implant dentistry and advanced surgical procedures, specializing in teeth in a day and All-on-Four implants. He is also Invisalign certified and experienced with CAD/CAM restorations and dentures.
Patient Reviews for 212 Smiling
Below are the 3 most recent reviews of 212 Smiling around the web.
To see all reviews and filter by source please visit our patient testimonial page.
Review from
Valerie V.
Source: In Office | May 23, 2017
Dr. Kim and crew were very helpful in getting my smile back! It's been a wonderful experience, i only wish I had come here before.
Review from
Daniel F.
Source: In Office | May 22, 2017
everyone took such good care i would recommend them to friends and family
Review from
Blake D.
Source: In Office | May 22, 2017
Very attentive and focused on doing a great job
Request A Free Consultation Today