Manhattan's Leading
Implant / Cosmetic Dentist Office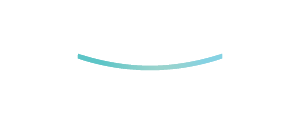 We are a dedicated dental practice with a state-of-the-art facility, now with two locations in the heart of Midtown Manhattan.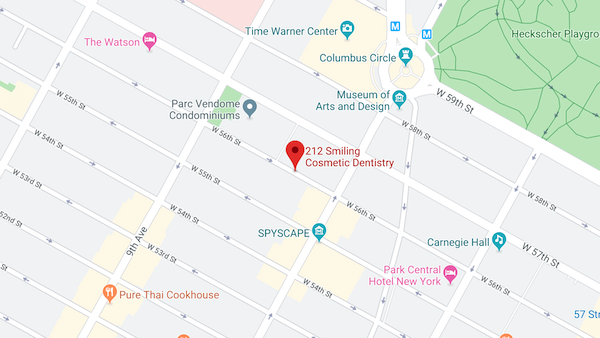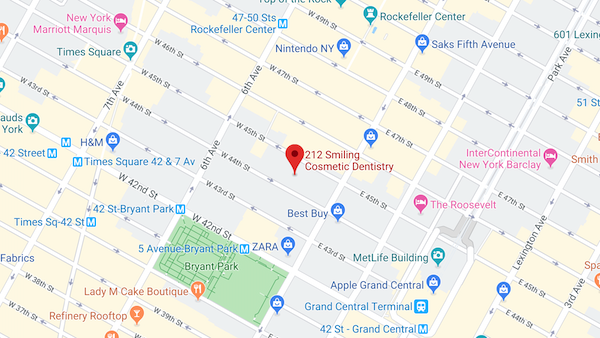 More Information About Our Services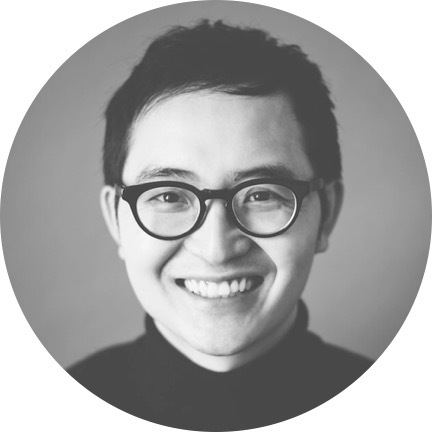 Dr. Yung K. Kim
Prosthodontist & Periodontist
Dr. Yung K. Kim is a double board certified Periodontist and board certified Prosthodontist, educated to treat many extremely complex disorders involving gum disease, tooth decay and oral pathology. His focus is on full-mouth, complex, surgical, and reconstructive dentistry. He has extensive knowledge of implant dentistry and advanced surgical procedures, specializing in teeth in a day and All-on-Four implants. He is also Invisalign certified and experienced with CAD/CAM restorations and dentures.
Patient Reviews for 212 Smiling
Below are the 3 most recent reviews of 212 Smiling around the web.
To see all reviews and filter by source please visit our patient testimonial page.
Review from John B.
Source: Google | Oct 25, 2022
Always a great experience. Entire staff friendly and accommodating. Dr Kim professional, kind and informative. A real gem in NYC. So glad I found them. Would recommend to anyone looking for a top notch dentist and team.
Review from Sierra K.
Source: Google | Oct 21, 2022
The best dentist in the NYC metropolitan! Dr. Kim and his team are outstanding! He specializes in everything from general dentistry to periodontics, orthodontics, and oral surgery. The office is warm and inviting and his staff are super professional! Most...
Review from Iris L.
Source: Google | Oct 14, 2022
The staff were very professional, compassionate and worked with my situation. Looking forward to a continuous relationship with them
Request A Consultation Today