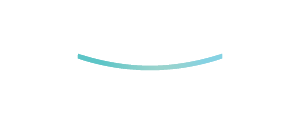 We are a dedicated dental practice with a state-of-the-art facility, located in the heart of Midtown Manhattan.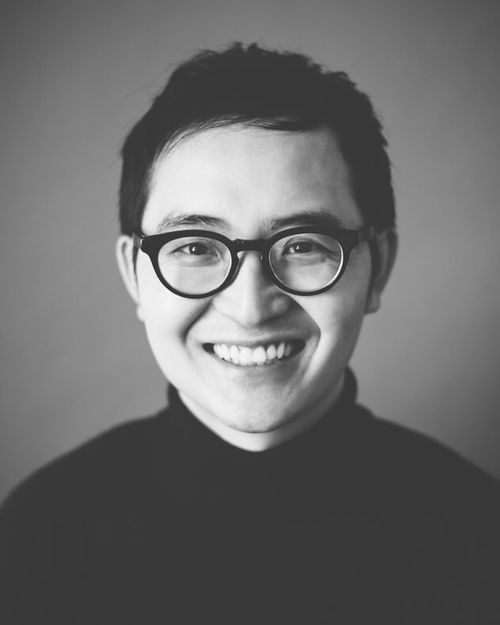 Dr. Yung K. Kim, DDS
Prosthodontist & Periodontist
Dr. Yung K. Kim is a double board certified Periodontist and board certified Prosthodontist, educated to treat many extremely complex disorders involving gum disease, tooth decay and oral pathology. His focus is on full-mouth, complex, surgical, and reconstructive dentistry. He has extensive knowledge of implant dentistry and advanced surgical procedures, specializing in teeth in a day and All-on-Four implants. He is also Invisalign certified and experienced with CAD/CAM restorations and dentures.
Patient Reviews for 212 Smiling
Below are the 3 most recent reviews of 212 Smiling around the web.
To see all reviews and filter by source please visit our patient testimonial page.
Review from
T.C.
Source: Google | Jun 26, 2017
Going in for a consultation was nerve wrecking but Dr. Kim and staff made me very comfortable the minute I walked in. Everyone was friendly and very professional. I highly recommend this office if you need any dental issues or any dental work.
Review from
Monika O.
Source: In Office | Jun 23, 2017
The Staff are professional and polite, my filling was done quickly and Dr Kim was open to my request for no novocaine
Request A Free Consultation Today