Manhattan's Leading
Implant / Cosmetic Dentist Office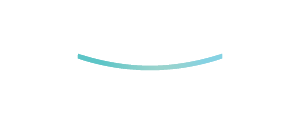 We are a dedicated dental practice with a state-of-the-art facility, now with two locations in the heart of Midtown Manhattan.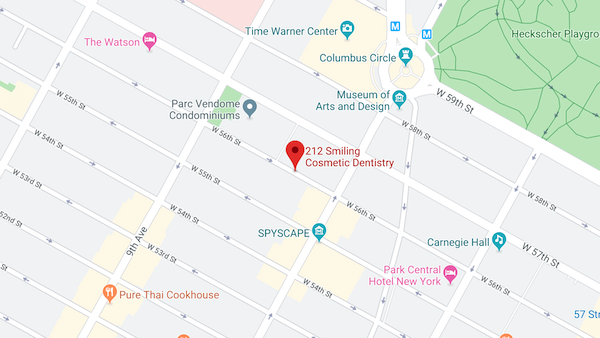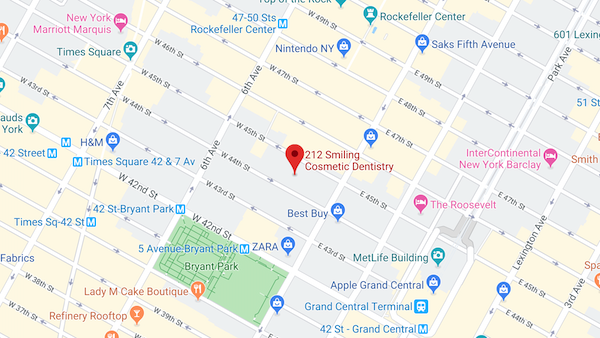 More Information About Our Services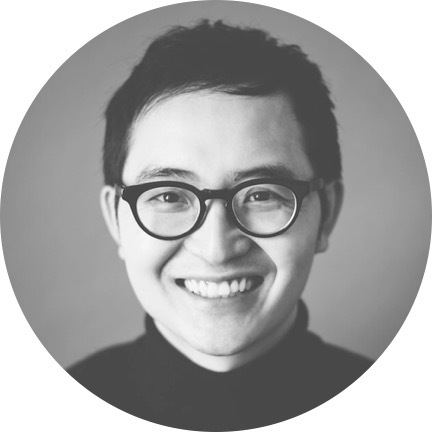 Dr. Yung K. Kim
Prosthodontist & Periodontist
Dr. Yung K. Kim is a double board certified Periodontist and board certified Prosthodontist, educated to treat many extremely complex disorders involving gum disease, tooth decay and oral pathology. His focus is on full-mouth, complex, surgical, and reconstructive dentistry. He has extensive knowledge of implant dentistry and advanced surgical procedures, specializing in teeth in a day and All-on-Four implants. He is also Invisalign certified and experienced with CAD/CAM restorations and dentures.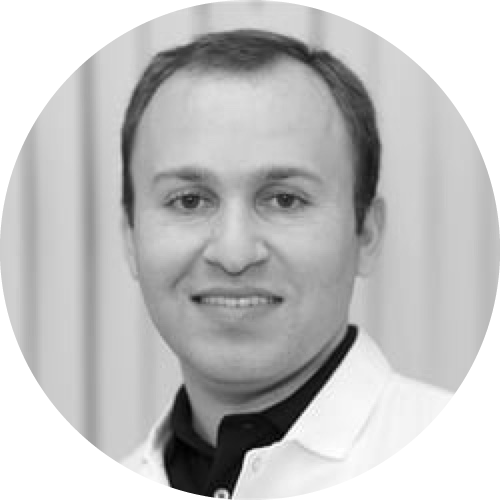 Dr. Boris Pinhasov understands that most people don't look forward to receiving dental care. He has made it my mission to alleviate their fears, make their experience painless, and provide a quality of care that he would be proud to offer my own family. Creating a trusting relationship with each one of my patients is always his greatest goal. He enjoys working in the dental field because it has given him a chance to help people improve their overall health.
Patient Reviews for 212 Smiling
Below are the 3 most recent reviews of 212 Smiling around the web.
To see all reviews and filter by source please visit our patient testimonial page.
Review from Thai C
Source: Google | Aug 12, 2021
Our family has gone to 212 Smiling Cosmetic Dentistry. We really love this place and Cindy was very kind and helpful. Dr. Kim is very professional, and the technology is top notch.
Review from Dorothy B
Source: Google | Aug 5, 2021
Dr. Kim and his friendly and professional staff are the best. Leave all your dental anxieties behind and visit 212 Smiling. You'll be glad you did.
Review from Raiza M
Source: Google | Jul 30, 2021
Very friendly staff.. The doctor is amazing, he will explain you everything and make sure you feel comfortable with whatever treatment you are doing. I would recommend it 100%
Request A Free Consultation Today