Manhattan's Leading
Implant / Cosmetic Dentist Office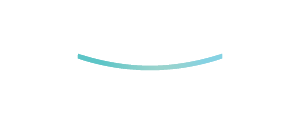 We are a dedicated dental practice with a state-of-the-art facility, located in the heart of Midtown Manhattan.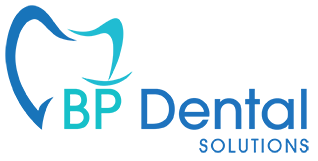 BP Dental Solutions is now part
of the 212 Smiling family!
More Information About Our Services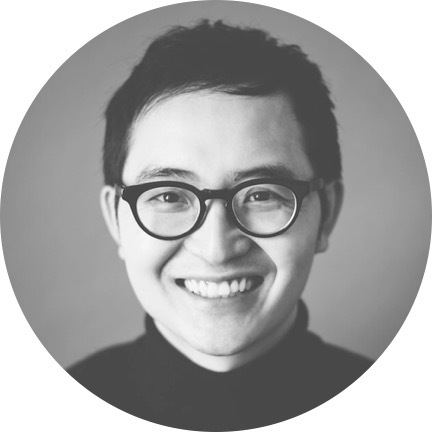 Dr. Yung K. Kim
Prosthodontist & Periodontist
Dr. Yung K. Kim is a double board certified Periodontist and board certified Prosthodontist, educated to treat many extremely complex disorders involving gum disease, tooth decay and oral pathology. His focus is on full-mouth, complex, surgical, and reconstructive dentistry. He has extensive knowledge of implant dentistry and advanced surgical procedures, specializing in teeth in a day and All-on-Four implants. He is also Invisalign certified and experienced with CAD/CAM restorations and dentures.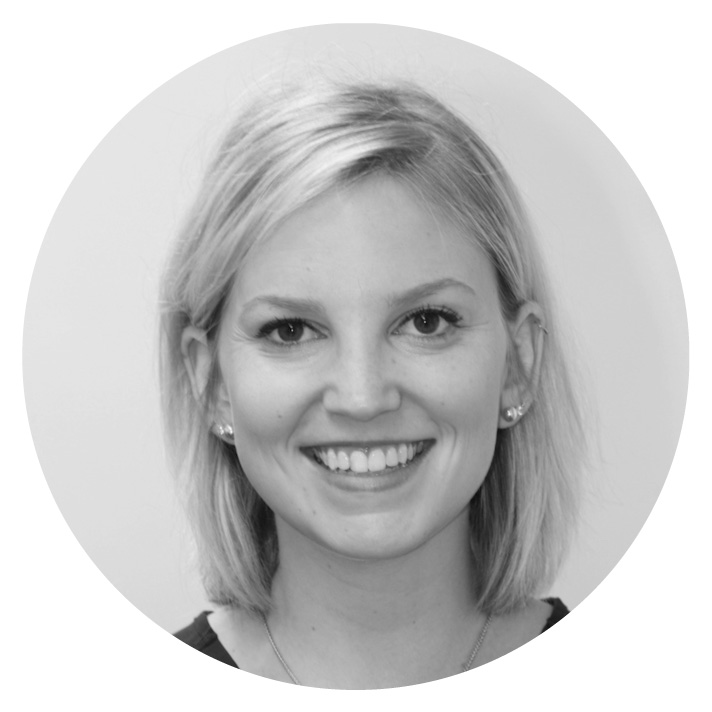 Dr. Joanna Kurman graduated from Syracuse University with her Bachelor's of Science degree. She spent one year doing research in salivary diagnostics at NYU College of Dentistry and presented her research at the Greater New York Dental Meeting.  She completed her dental training at NYU College of Dentistry and continued her education as a General Practice Resident at the Manhattan VA Hospital with an emphasis in Prosthodontics.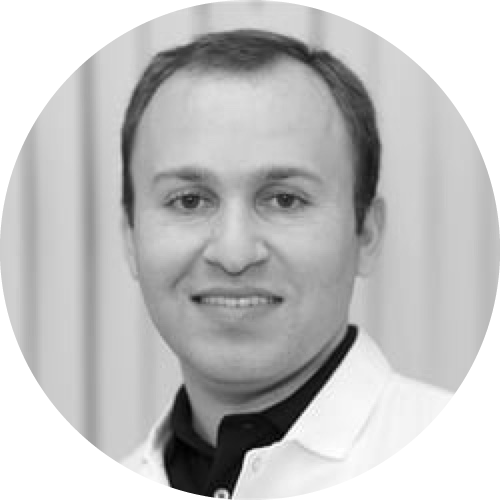 Dr. Boris Pinhasov understands that most people don't look forward to receiving dental care. He has made it my mission to alleviate their fears, make their experience painless, and provide a quality of care that he would be proud to offer my own family. Creating a trusting relationship with each one of my patients is always his greatest goal. He enjoys working in the dental field because it has given him a chance to help people improve their overall health.
Patient Reviews for 212 Smiling
Below are the 3 most recent reviews of 212 Smiling around the web.
To see all reviews and filter by source please visit our patient testimonial page.
Review from
Gill W
Source: Google | Nov 25, 2019
I havent had a regular dentist in over 15 years . Every year I look for another one because I either dont like the feel of the establishment or the service is poor. I can say with confidence that I...
Review from
Megan R
Source: Google | Nov 17, 2019
Everyone is very nice and the cleaning is thorough but gentle. I also appreciate that they have been honest with me about what procedures are absolutely necessary rather than gouging you got money.
Review from
David W
Source: Google | Nov 14, 2019
A+ all across the board. Cleaning, X-rays and the best team any dental office has to offer.
Request A Free Consultation Today