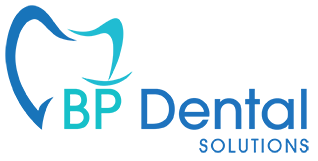 BP Dental Solutions is Now 212 Smiling
212 Smiling is excited to announce that BP Dental Solutions is now part of the family. We welcome all patients to the new 212 Smiling Bryant Park location.
At 212 Smiling we are dedicated to the highest end dental and periodontal care for each and every patient. Our dentists will continue to dedicate themselves to creating beautiful, long-lasting smiles and maintaining healthy mouths. Our office is an atmosphere of warmth, kindness, and respect.
Our office offers most categories of dentistry, including general dentistry, cosmetic dentistry, periodontal services, and implant dentistry. We specialize in periodontal services, denture repairs, implants, extractions, and root canals.
Whether your dental needs are a complete professional check-up, exam, and cleaning, a full-mouth restoration, or anything in between, we promise to wow you every step of the way. In addition to offering quality treatment using the latest technology, we also educate you on how to maintain a healthy mouth and beautiful smile.
Request A Consultation Today