Cosmetic dentistry can have dramatic results on your overall appearance; even the smallest step can boost your confidence, self-esteem, and make you want to smile more. With modern advances in dentistry, cosmetic procedures can range from a basic color correction to replacing missing teeth, and everything in between.
Advanced Cosmetic Dentistry in Manhattan, New York
Get A Radiant Smile You Can Be Proud Of
Our Cosmetic Dentistry Procedures Can Help You:
Enjoy straighter teeth without embarrassing braces.
Have whiter, brighter more confident smiles.
Restore damaged or defective teeth quickly & easily.
In just ONE single visit, you can waltz away with renewed confidence and a radiant smile!
Regain that natural beauty with our dental implant technology.
Experience virtually pain-free dentistry. We use the latest dental technology to assure little or no pain.
Make your visit to the dentist a breeze!
Enjoy safe and effective cosmetic dental treatments.
Boost your self-confidence with a healthier, beautiful and radiant smile.
Cosmetic Dentistry Service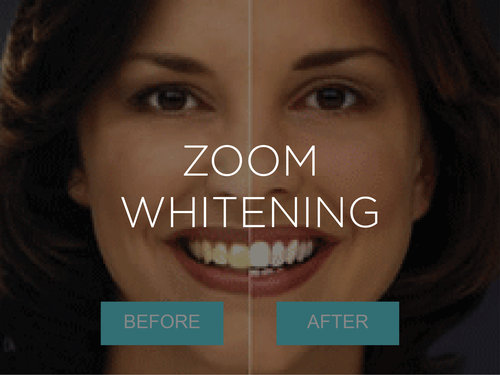 DENTAL BONDING IS A DENTAL PROCEDURE IN WHICH A TOOTH-COLORED RESIN MATERIAL IS APPLIED AND CURED WITH VISIBLE, BLUE LIGHT. THIS ULTIMATELY "BONDS" THE MATERIAL TO THE TOOTH AND IMPROVES COLOR, SHAPE, SIZE, AND OVERALL SMILE APPEARANCE. THE TOOTH BONDING TECHNIQUE HAS VARIOUS CLINICAL APPLICATIONS INCLUDING FILLING CAVITY, RESTORING CHIPPED OR FRACTURED TEETH, CLOSING SPACES AND MAKING TEETH LOOK SYMMETRIC.
Request A Free Consultation Today