Midtown New York City Dentists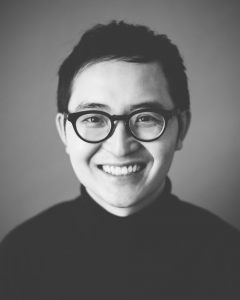 Welcome to 212-Smiling, our dental family. Our Midtown, NYC dentists have been dedicated to creating beautiful, long-lasting smiles and maintaining healthy mouths for over 40 years. We deliver the best possible general, cosmetic, periodontal and endodontic dental care in an atmosphere of warmth, kindness and respect. We specialize in one-day services, including same-day dentures, denture repairs, implants, extractions and root canals.
Whether your dental needs are a complete professional check-up, exam and cleaning, a full-mouth restoration, or anything in between, we promise to wow you every step of the way. In addition to offering quality treatment using the latest technology, we also educate you on how to maintain a healthy mouth and beautiful smile.
Located conveniently in mid-town Manhattan – just a couple of blocks from Columbus Circle, Broadway, Times Square, the Upper West Side, Lincoln Center, Central Park, Hell's Kitchen and the Theater District in the heart of NYC – 212-Smiling is easily accessible to everyone in the tri-state area.
We are easily accessible via public transportation. We are located just steps from the A, B, C, D, 1, N, Q, and R subway stops. To find the fastest route to us, please visit our Contact Us page.
Request A Free Consultation Today